The Unimaginably Large Focus Group
Metis is an entirely new breed of Market Research.
We've Reimagined Listening.
To your customers, your employees, and yes – even your competitors'. Lots of them. This provides you with an unprecedented level of insight into their wants, needs, and behaviors.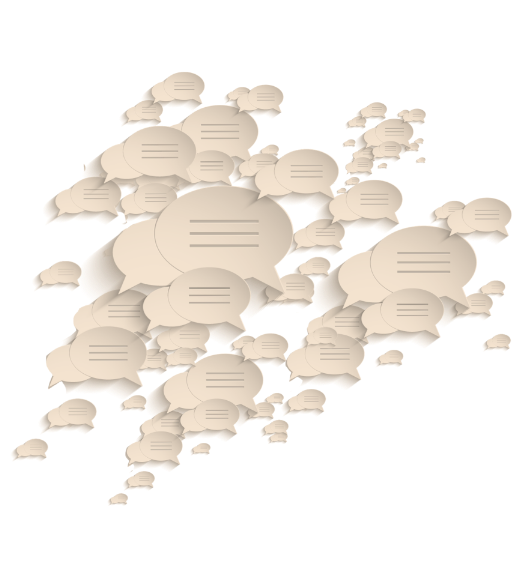 Think of it as an extraordinary focus group of hundreds and thousands.
Metis uses a first-of-its-kind marriage of mind + machine methodology to look far beyond the rigid scores you'd learn from multiple-choice questions and traditional surveys. Our approach is all about unlocking the 'why' behind people's opinions — not just the 'what'. This is where you discover the keys to genuine loyalty and the Emotional Bond that drives it.
Metis is made for consequential business strategies and initiatives – Operations, Marketing, and HR. It gives leaders the confidence to make critical decisions by opening your mind to possibilities you never imagined …or, felt but could never pinpoint why.
Our proprietary process.
This is what makes it possible to hear what your customers are not saying, to discover (and prove) their Unspoken Needs. This is the secret sauce you can't get from traditional market research.
The insights you gain from a Metis study will elevate your business, even when you're already the best at what you do.